Welcome to IKONICS Imaging®
Discover your "Total Solution" supplier for quality sandcarving equipment and products. Find everything you need to start and maintain your own sandcarving business, including photoresist films, sandcarving equipment and supplies, glass and crystal engraving products, and training resources.
Get the Whole Picture
Check out our literature page and download the latest catalogs, user guides, and other literature on our entire product line. IKONICS Imaging is dedicated to offering your sandcarving business total support at every step.
Browse E-Literature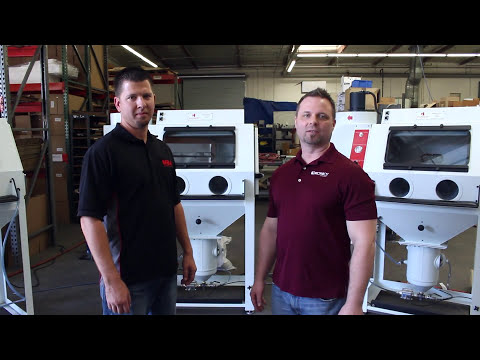 Featured Video
Watch our new Machine Manufacturing video. Take a look at what goes into building our award winning sandcarving cabinets and the powerful relationship with Media Blast & Abrasive. View our full video library on sandcarving techniques, equipment, maintenance, and more!
Browse Video Library